What's Your Lovable Core?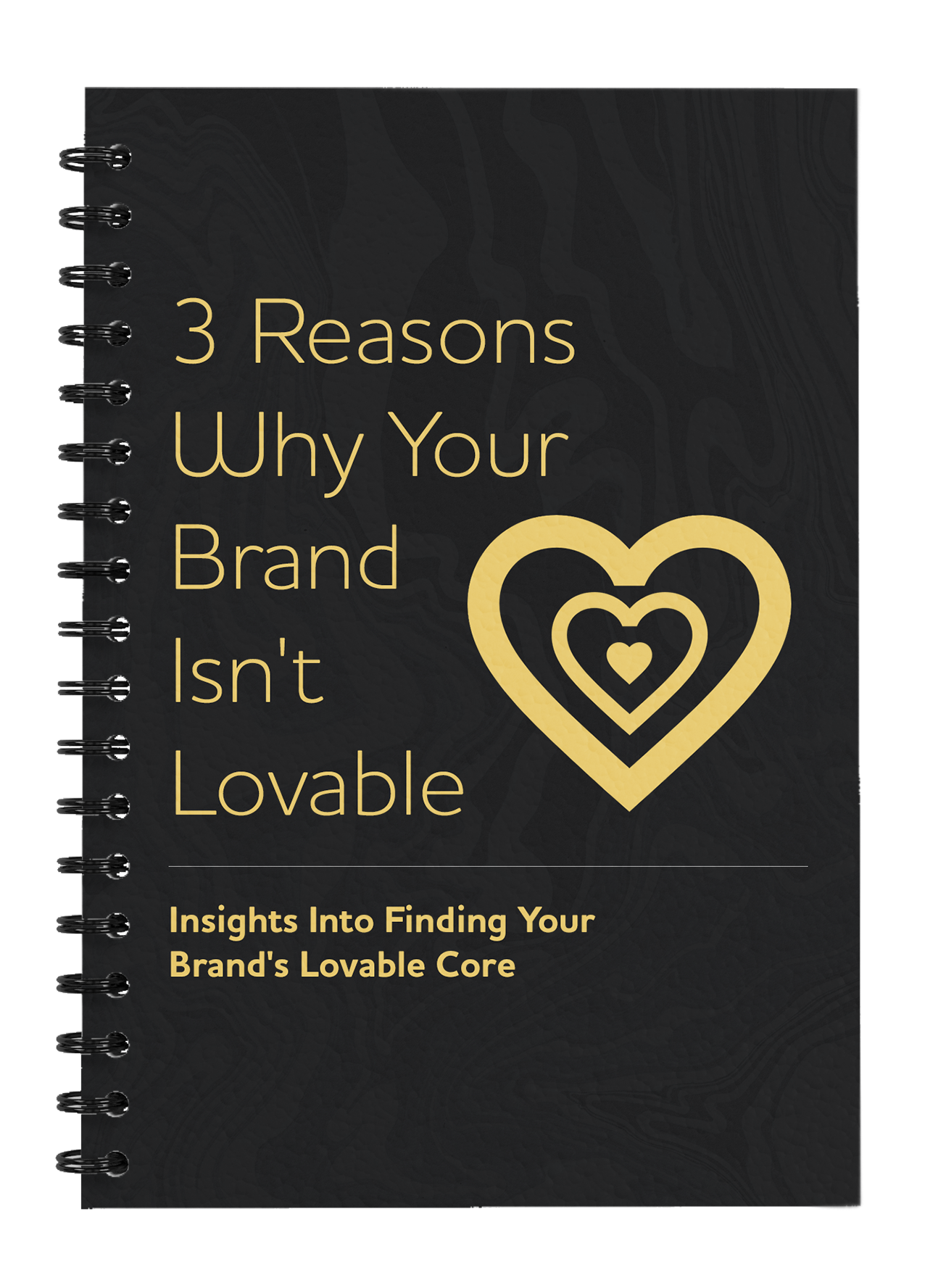 Feeling As If You're Throwing Spaghetti Against The Wall In Your Branding Efforts?
Wondering Why Your Brand Isn't Getting The Love You Think It Should?
Amaze yourself and join the newsletter. You'll get the insight filled guide on the "3 Reasons Why You're Brand Isn't Lovable", as well as unique content and advanced beta versions of new products, tools, and resources to help you to stop throwing spaghetti against the wall.